Anything Is Possible. No matter who you are, with a growing library of games and experiences there is no limit to where you can go and what you can do in virtual reality.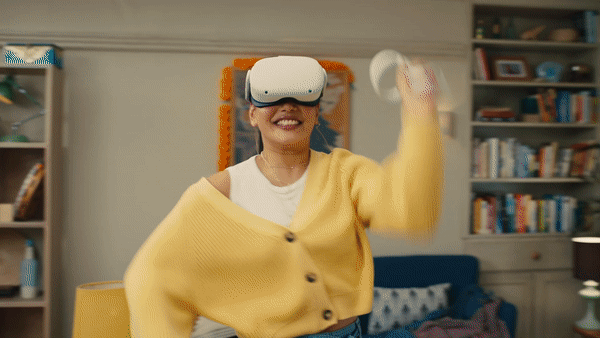 Virtual reality (VR) refers to anything life-like that's computer-generated in which a person can interact within an artificial 3D World using electronic devices, such as a Headset with a screen. In this simulated artificial environment, the user is able to have a realistic-feeling experience.
So even for someone relatively tech-inclined, VR won't be fully within my grasp for the foreseeable future. Virtual reality, for now, belongs to the gaming 1%.
What are we going to do with VR.
Life will shape art and Technology will make it a reality. We intend to continue to explore and create expansive VR worlds, custom meta-models and other intricate projects.